Enterprise appointment scheduling solutions
The world is changing. Today, and into the future, customers are demanding instant gratification. Ubookr Enterprise Solutions lets you meet this demand head-on with market leading drop-in appointment booking solutions customised to your website & requirements.
Contact Ubookr sales
Data security
Data security compliance is a primary consideration for many organisations. Customer data collected through Ubookr Enterprise Solutions is never sent offshore and is only ever stored securely on your own secure servers.
Rapid deployment
First contact to deployment can be achieved in as little as four weeks. Our Sydney based developers are able to work closely with your team to customise, integrate and deploy rapidly so your organisation isn't left behind.
Cost-effective
Building a secure, reliable, multi-calendar integrated scheduling solution is a complex task. We've already done all the heavy lifting . Leverage our efforts with a customised online scheduling solution.
In a bid to improve its customer service proposition and drive greater business efficiency, Mortgage Choice has teamed up with the online booking platform Ubookr.

Speaking about the partnership, Mortgage Choice chief executive officer John Flavell said the brokerage was pleased to partner with a "revolutionary" technology provider.

"Earlier this year, we launched a limited trial with Ubookr and the results were impressive," he said."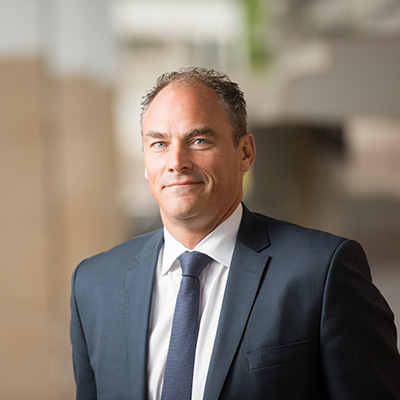 John Flavell, CEO Mortgage Choice
Read the Press Release