Book your suppliers online instantly
Imagine being able to bring all of your suppliers availabilities into one easy to use booking website. Book a photoshoot, a building inspection or your cleaner in literally just seconds!

Your people. One website. Simply brilliant.
Thank you! Your submission has been received!
Oops! Something went wrong while submitting the form
Improve your productivity
All your suppliers together
Think of all the different suppliers you need to organise to get a property to market: Photographer, Cleaner, Floor-planner, Garden maintenance, Handyman etc. Now imagine booking everything from a single website, with just a few clicks.
Improved productivity
Forget emails and voicemail. Simply enter the property address, select what service you need and Ubookr shows you what times your favourite supplier has available. You pick a time and that's it - job booking confirmed.
Book your suppliers in seconds
Sending emails back and forth or numerous phone-calls requesting available times is a huge waste of time. Making a confirmed booking into available slots in your suppliers schedule takes about 20 seconds using Ubookr.
Book all your suppliers in one place
You can spend hours on the phone & emailing just to organise when your photographer, floor-planner and other people are available at a time that suits you and your vendor.

Ubookr lets you make real-time job bookings with your own people in seconds.
property
stylists
Photographers
copywriters
UBOOKR
floor
planners
cleaners
drones
building
inspectors
auctioneers
Designed to improve productivity
Ubookr is on call 24 hours a day with powerful features designed to save real estate businesses hours and significantly increase your productivity.
Online bookings
Forget phone tag & endless emails. Ubookr links directly to your supplier's calendar; simply choose a time & create a booking.
One Website
Book and manage jobs with your own service suppliers from a single purpose built platform. It's incredibly more time efficient.
Notifications
When a booking is made or existing bookings change in any way you receive a notification so you never miss a thing.
Invitations
When a booking is made and ICS calendar invitation is sent to all people involved, if details change calendars are updated.
Mobile app
Download the free Ubookr app for iOS and Android. Book and manage appointments with your suppliers from anywhere 24/7.
Reporting
Keep close tabs on booking activity. Sort bookings by property, date, supplier, staff, booking ID & more. Export the data as CSV.
Book your suppliers anytime, anywhere
Manage your job bookings from anywhere using the Ubookr app. Create new bookings or see all the details of upcoming appointments... Wherever you may be
Don't just take our word for it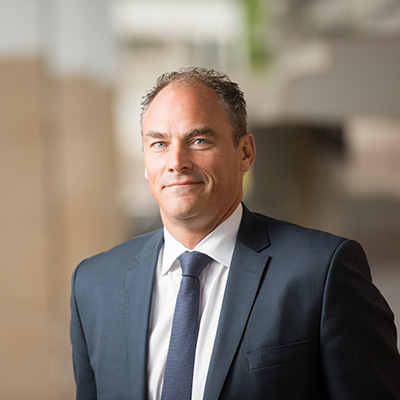 John Flavell
CEO - Mortgage Choice
"Earlier this year, we launched a limited trial with Ubookr and the results were really impressive"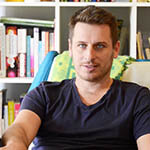 Jamie Watson
Meteorwrite, Sydney
"If it only saves you a couple of hours a month it's a brilliant investment. It saves me a whole lot more than that"
Geoff Smith
Ray White Lower North Shore
"Ubookr has changed the way we conduct parts of our business, it really delivers. The time savings are incredible"
Peter Robinson
LJ Hooker Palm Beach
"It's going to be a massive game-changer for the real estate industry. Without a doubt the best new tool out there"
Lynette Malcom
Chadwick Real Estate
"It's not often that a new business comes along that's so good I get genuinely excited about it"
Nooi Carroll
Croll Real Estate
"What used to be a logistical nightmare co-ordinating my suppliers, now just takes minutes. Simply brilliant!"
Margie Knaap
Ray White Lower North Shore
"It's really fantastic because it's my one stop shop. Ubookr has made my job so much easier"
Get Ubookr for your business today
and take the hassle out of managing bookings.
Thank you! Your submission has been received!
Oops! Something went wrong while submitting the form